Bainbridge
Poulsbo
Kingston
Port Townsend
Sequim
Port Angeles


Free Mobile Guides for activities, services and information when visiting Olympic Peninsula Communities


Eat-Drink-Shop and its guides are operated by EAT DRINK SHOP, LLC of Poulsbo WA. All rights reserved ©2012 Eat Drink Shop. LLC
COUPONS - MAPS - GUIDES - COMMUNITY INFORMATION - PHOTOS - REVIEWS - RECOMMENDATIONS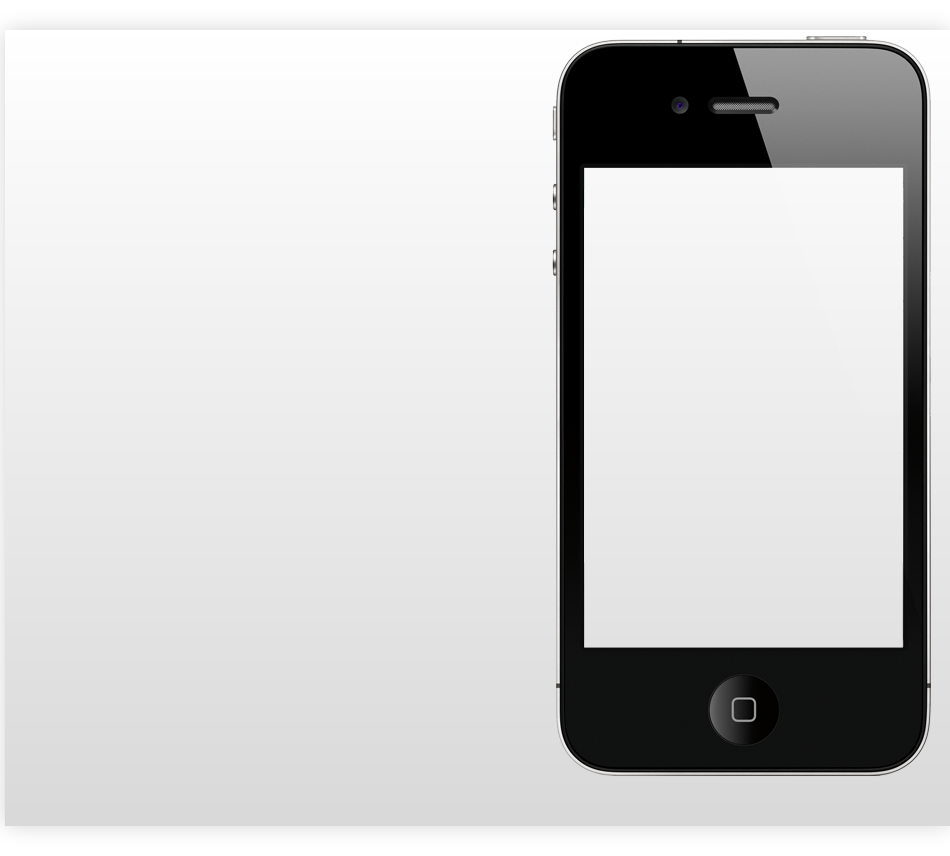 Enhanced listings offer businesses a way to expand on their listing with a photograph, multiple category listings, larger description of services offered, coupon program and more.
Full Mobile Site Listings offer businesses the chance to "Mobilize" their web presence with a full micro-site dedicated to their business with many services and information that their current full sized website offers, but in a compact mobile version designed for viewing on mobile phones and portable devices.


This Custom mobile site is linked to the Enhanced listing and a special QR code is also generated for business use anywhere they advertise... think on-car signage, back of business card, flyers, promotional giveaways etc.
The benefits of using Micro Websites are that these are searchable via Google and as they are not a "closed application" information can be changed quickly and easily.
Local print advertising, ferry flyers and in window stickers will encourage visitors to scan the QR code and bookmark the page for use whenever they are visiting our local communities.



Local Eat-Drink-Shop guides.
Free mobile guides that feature a structured directory where local businesses can list, under Categorized Headings, their location, description of services offered, hours and contact details for free.
MORE INFO
LIST MY BUSINESS
List your Business for Free!
Click link and fill out our form to include your business for free in your local community eat-drink-shop guide.
See site LIVE on your phone. Point phone browser to:



www.eat-drink-shop.com/bainbridge
This is an Active Demonstration - functionality may differ slightly from live phone use.